The Collaboration Platform For The Digital Enterprise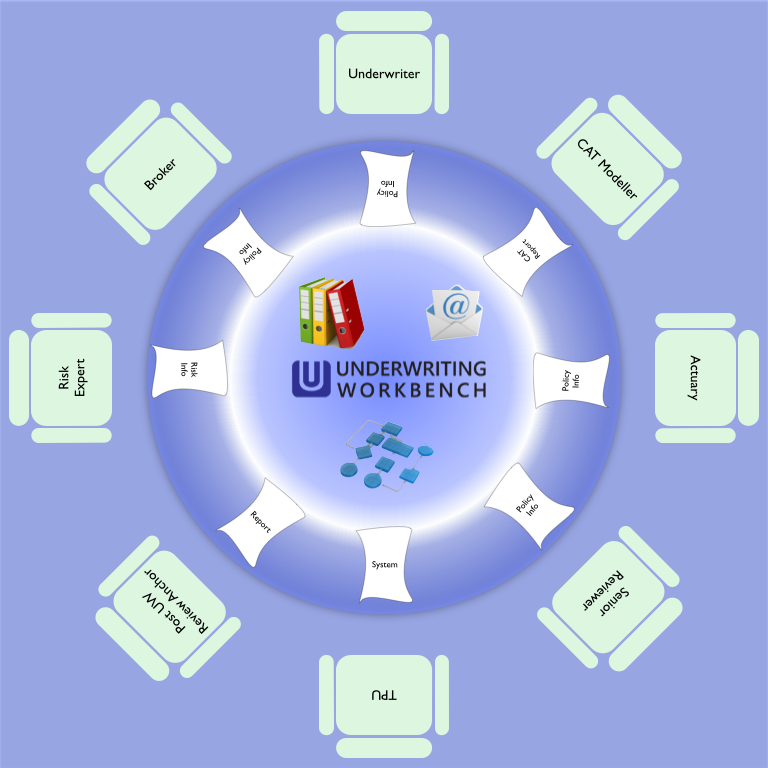 Getting the teams together at one place to make underwriting decisions is almost impossible these days. They could be out and about in the city or half the way across the world winning new businesses. So how do you still work effectively as a team?
Think of Underwriting Workbench as the collaboration platform for the digital enterprise. No matter how scattered the team might be across the globe and time zones, Underwriting Workbench brings them together on the same platform. They all see the same version of the truth. They are intimated at the exact moment when their contribution is needed and they have the access to all the relevant information, documents and emails at their fingertips.
This platform empowers the individuals for their day to day work while providing insightful overview to the higher management.
Working alongside your existing policy administration system this platform empowers the teams and management alike for better underwriting experience and results.
Key Processes
Renewal
Planning
Information
Management
Allocations
Catastrophe
Modelling
Pricing
Actuarial
Review
Senior
Review
Broker
Negotiation
Technical
Processing
Aggregation
Post UW
Peer Review
Credit
Control
Key Features
Insurance & Reinsurance Products
Manage multiple Insurance or Reinsurance products on a single platform. Underwriting Workbench is highly configurable and can be configured for each line of business to precisely match your processes.
New & Renewals
Underwrite direct line new and renewals across all lines of businesses.
Binding Authority, Bordereaux & Referrals
Manage Binding Authority, Bordereaux and referrals all on one platform.
Underwriting Control & Reviews
Multiple review processes are triggered automatically based on configurable underwriting limits and thresholds.
Insight 360° - Program
Complete 360° view of a program including documents and emails. All the participant's inputs are presented in an articulated way.
Client Management
Manage the list of your clients, contact points, insurable assets, programs, claims etc. A complete 360° insight of a client.
Broker Management
Manage the list of your brokers, contact points, programs, claims etc. A complete 360° insight of a broker.
Coverholder Management
Manage the list of your coverholders, contact points, programs, claims etc. A complete 360° insight of a coverholder.
Team Management
Define multiple teams for Underwriting, CAT Modelling, Technical Processing etc. with the flexibility to assign people to multiple teams. Team members have visibility of their own as well as team's allocations.
Expert Advice
Consult risk experts and manage their advice / recommendations right from Underwriting Workbench.
Platform Features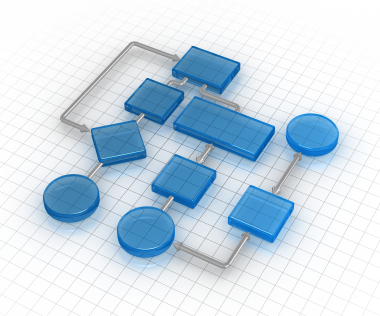 Workflow
A symphony of processes for enhanced collaboration
Enhance collaboration across teams using inbuilt workflow and business rule engine
Automate tasks for greater efficiency
Preconfigured workflows can be further refined for your organisation and lines of businesses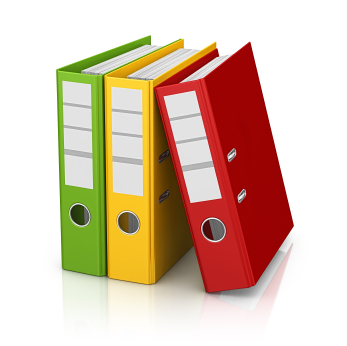 Documents
All your documents where they should be
Store all your documents related to the Programs
Context Sensitive Secured Access for relevant people
Access through different devices
Seamless integration for better user experience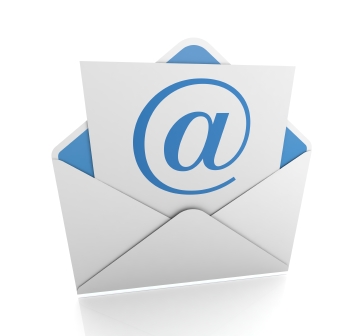 Email
Important emails arranged as per their contexts
Send email directly from Underwriting Workbench
Synchronise with your email account to see the sent / received emails in context of the Programs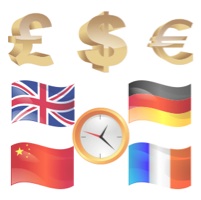 Go Global
Go Global with multi currency, multi lingual and multi time zone support
Multi currency support with configurable foreign exchange rates
Multi lingual and localisation support for your own native language
Work across borders in different time zones with multi time zone support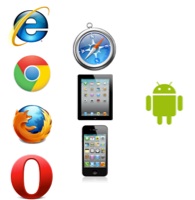 Freedom of Access
Seamless web access across operating systems, browsers and devices
Works across all the major browsers like Chrome, Internet Explorer, Firefox, Safari and Opera
Works across all the major operating systems like Windows, Mac and Linux
Works on handheld and tablet devices like iPad, iPhone, and Android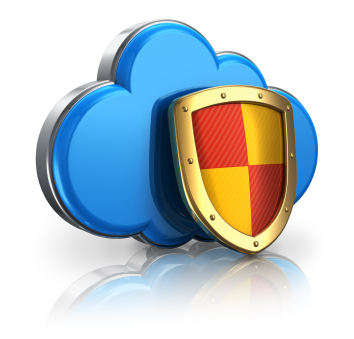 Secured
Access your data securely
Secured access through 256 bit encrypted channel
Multi role context sensitive access to data so that only the right people see the relevant information